If you like my work, I would greatly appreciate it if you subscribed to my Youtube Channel for more content.
Why video? Well, simply to capture the very best of your moments and the genuine expression of life that comes with it. As a videographer, I know you entrust me with helping you share your most precious instances in their purest form and I take that responsibility very seriously.
From recording through to editing and post production, I have developed unique skill sets over the years and an aesthetic eye for detail that stays uncompromising when it comes to quality and delivering a great end 'experience' through my videos.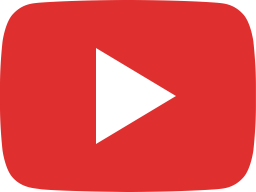 Exploring Dubai - Travel Video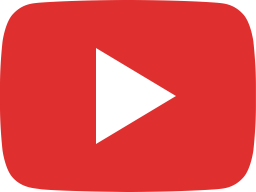 Exile Gaming - friends (eSports center in Dubai, UAE)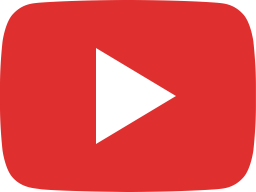 Exile Gaming - eSports Center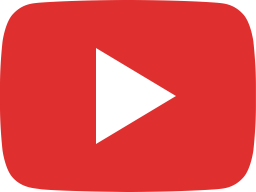 Festive Spirit at Pretzel World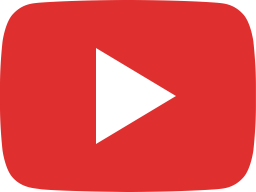 Launch video for Life In My Pocket, a lifestyle and travel blogger based in Dubai, UAE.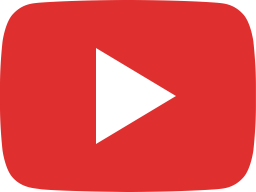 Delonghi Idealfry - Unboxing (80% less oil)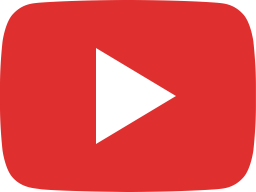 'Ordinary Morning' for No Ordinary Taste